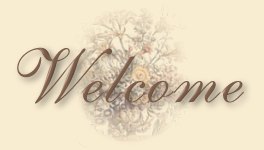 Hold this mirror up to your face - you might see yourself in it:

Do you feel that your possessions have begun to own you instead of the reverse?

Are you "going to work to earn the money to buy the food to get the strength to go to work"?

Do you worry about our earth, the environment and your impact on it? Does it seem that the problem is too huge and one person's efforts are useless?

Does it seem that the years are slipping by and you have nothing to show for them but more debt and very little happiness?

Do you wonder if it's possible to slow down the pace, and are you willing to try?

If you see even a glimmer of yourself in this mirror, read on!
CHANGE IS POSSIBLE!
---
GO TO SITE MAP
---
Most of the graphics for this page designed by: